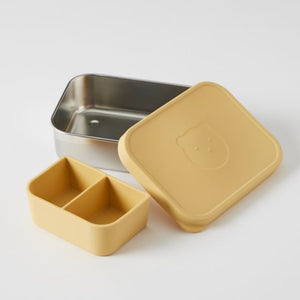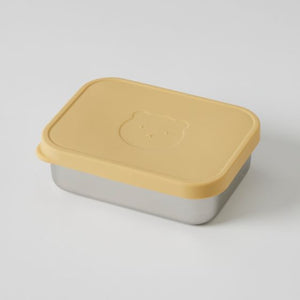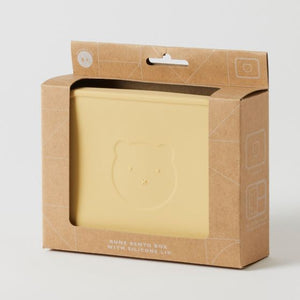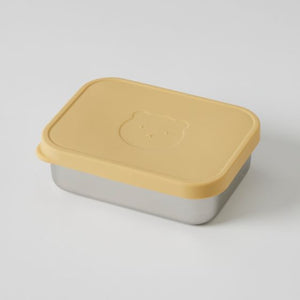 TINI Store Darwin
Tune bento box with silicone lid - lemon
Perfect for school lunches, camping and more, little ones will love the Rune Bento Box! With its adorable bear design and removable silicone compartment, it's both stylish and practical. Comes with a silicone lid that makes packing a breeze.
SIZE       
W16.5 x H5 x D12.5cm
AGE SUITABILITY             
6mths+
MATERIAL          
BPA-free Silicone, Stainless Steel
SAFETY STANDARDS      
This product is FDA approved
.