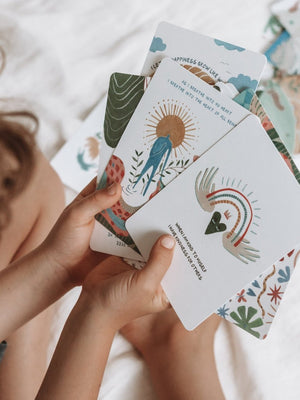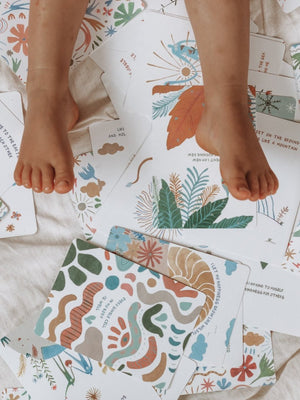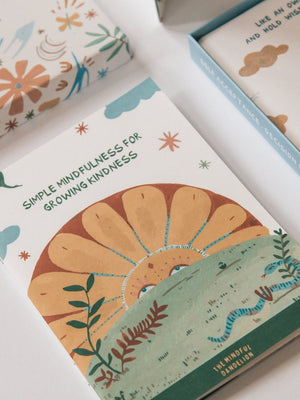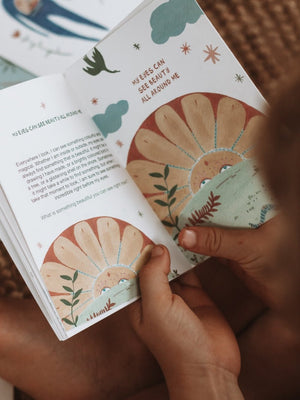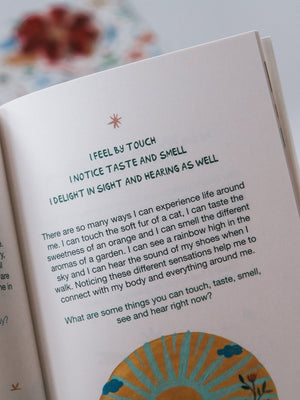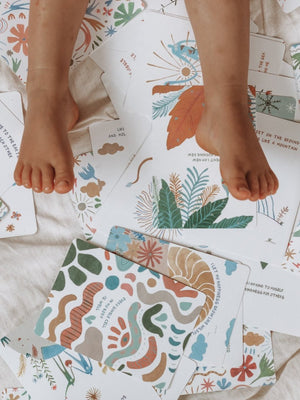 The Mindful Dandelion
The Mindful Dandelion
Simple Mindfulness for Growing Kindness.
Thirty uniquely hand painted cards to inspire mindfulness in children.
The cards have been arranged into three parts to encourage a holistic approach to mindfulness - including affirmations and loving kindness within the set. The accompanying booklet includes suggestions on how to use the cards, each with its own elaboration inside. The entire set is an inspired landscape of colour, wonder and learning, designed to empower a generation of kind and compassionate hearts.
They come alive with beauty and inspiration while bringing a touch of magic to the daily rhythm.
Designed in Byron Bay Australia and crafted with the highest quality materials available, using recycled stock where possible.