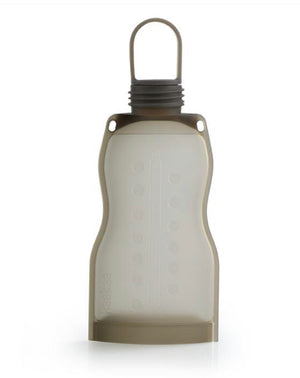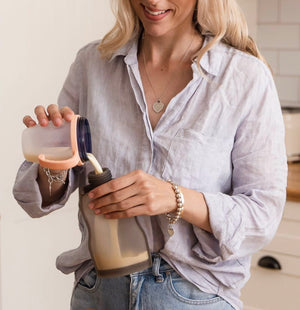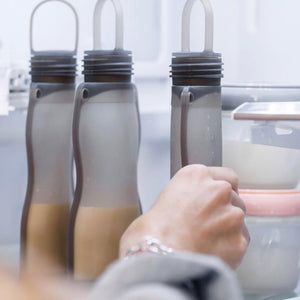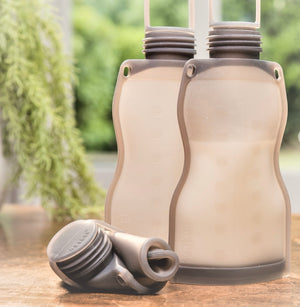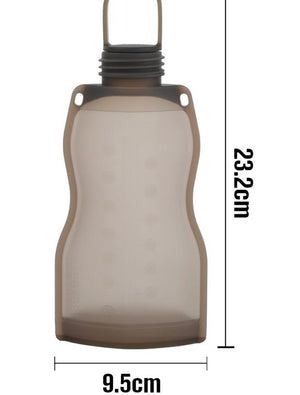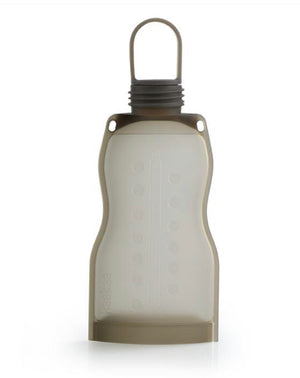 Haaka
Silicone Milk Storage - packs
If you're a pumping mama looking for the perfect solution to safely store your precious breast milk, look no further than the Haakaa Silicone Milk Storage Bag!
Silicone Milk Storage Bags are a fantastic eco-friendly alternative to disposable plastic milk storage bags. They are made of food grade silicone and can be reused over and over again, reducing the impact that single-use plastic makes on our environment. Haakaa Silicone Milk Storage Bags are fridge and freezer safe and can be stored laying down or standing up.
Once you have expressed your breast milk, pour the milk into the bag and firmly push in the leakproof stopper. When you are ready to use your milk, place the bag in warm water to heat the milk and prepare it for drinking. The stopper has been designed with a silicone carry strap, making it easy to carry around your liquid gold safely!
The Haakaa Silicone Milk Storage Bags is compatible with all Silicone Yummy Pouch Sippy Spout and Squeeze & Feed Attachment Set.
Volume measurements are an approximation and should be used for general reference only