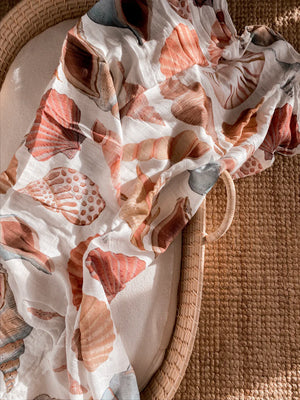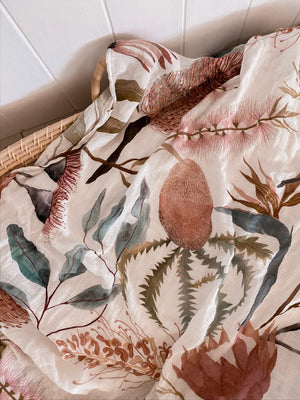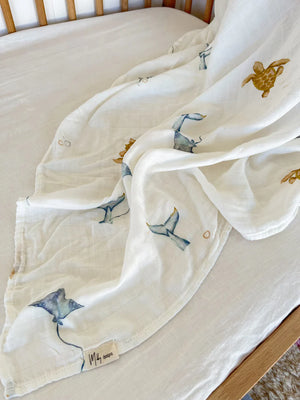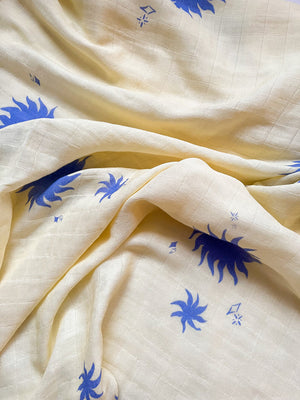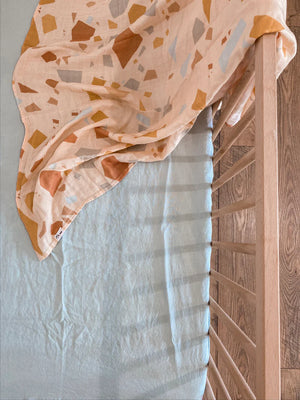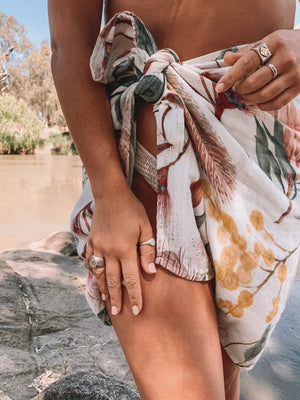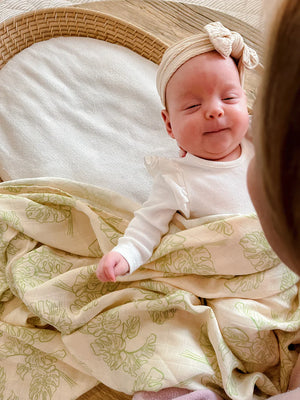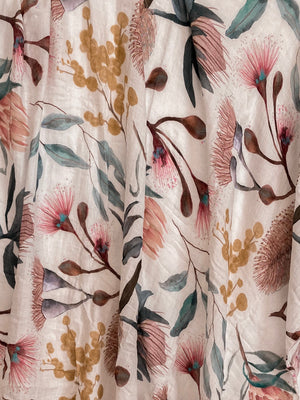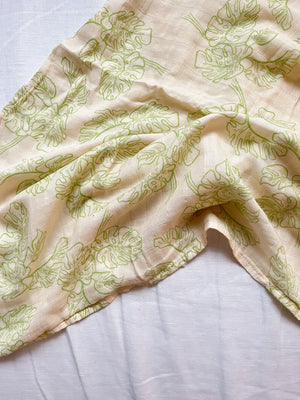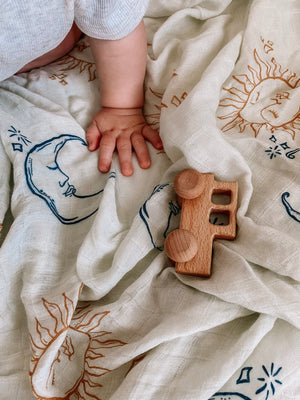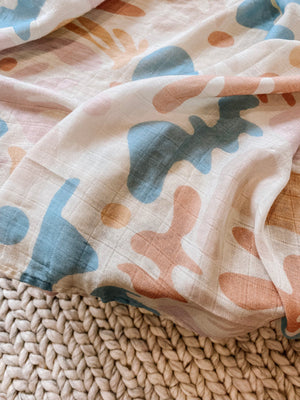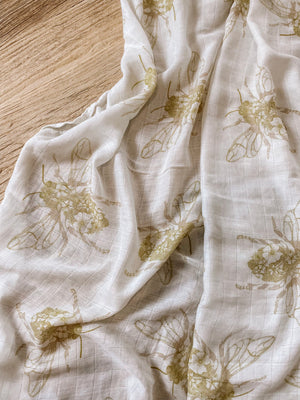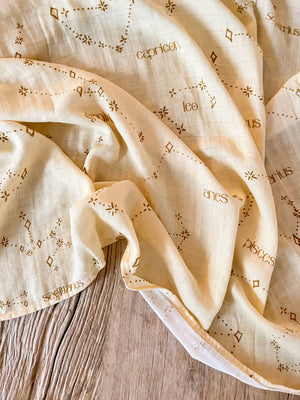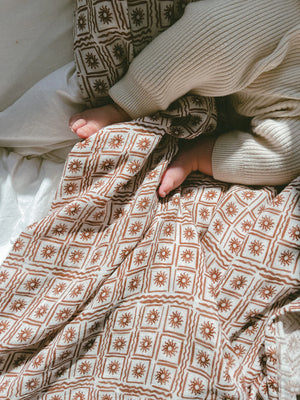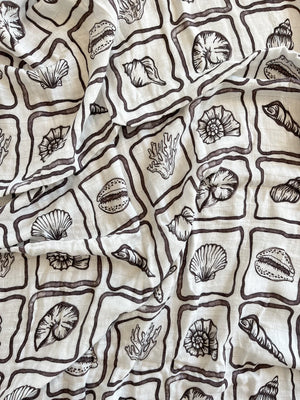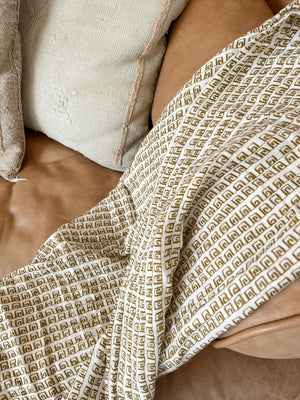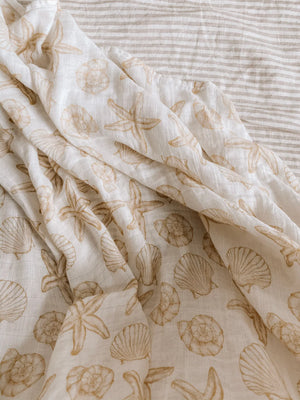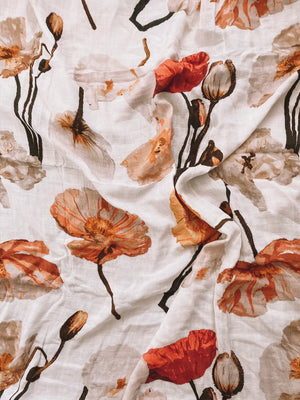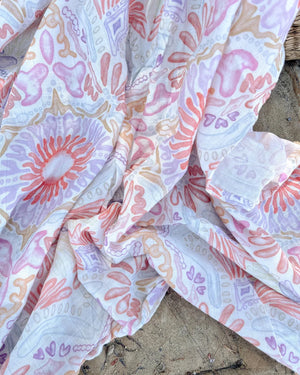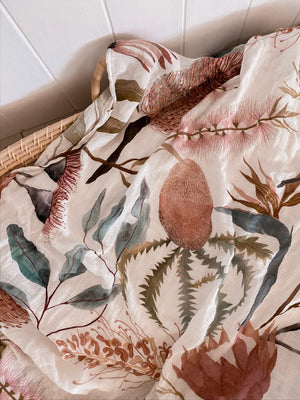 Milky Designs
Milky Design Wrap
All our designs are drawn by our owner artist Laura, they're either hand painted or digital graphics, a textile print is created and then we send off ready for manufacturing.
We pride our wraps in being extremely soft on the skin, lightweight and most importantly breathable for our special little mini's.
All versatile of course, used for swaddling, nursing, a lightweight blanket, pram covers and bassinet sheets.
For our Mamma's they're used as throws, outdoor towels and our favourite way, a sarong for the warm summer months.
120x120cm
70% bamboo & 30% cotton
Lightweight, gender neutral and extremely soft
Unique artwork to Milky Design 
Care Instructions:
A gentle cold machine or hand wash is recommended before use. Do not soak, bleach or tumble dry and air drying is recommended in a shaded area.