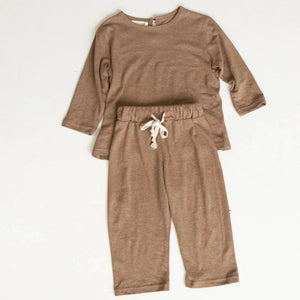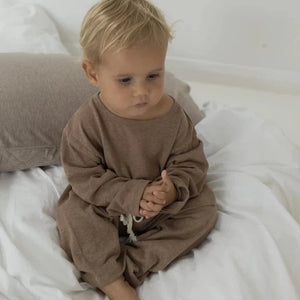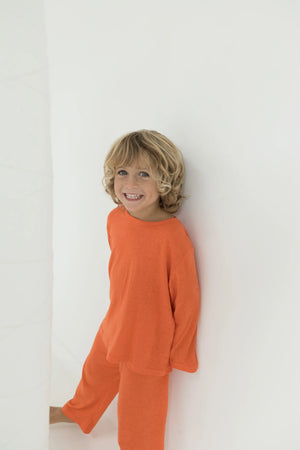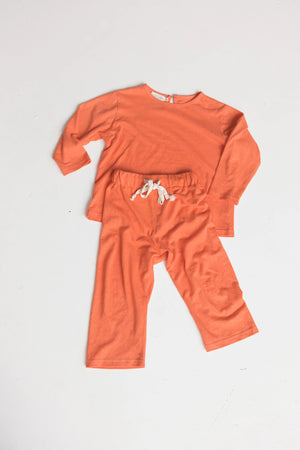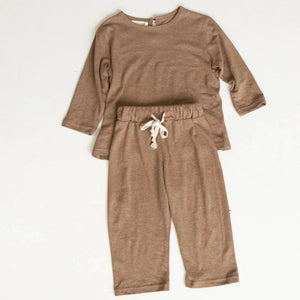 Lenn Label
Lenn Label 01 Basics Shirt
The 01 Children's not so basic Shirt in Coco by Lenn Label.
55% Hemp 45% Cotton. This fabric is extremely soft, breathable, hypoallergenic and sustainable.
A classic relaxed and oversized long sleeve shirt with a button on the back neckline, making it easy to get on and off. 
We recommend shopping for your little ones regular size.