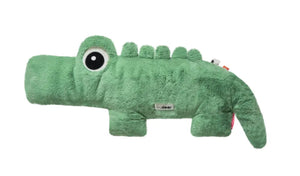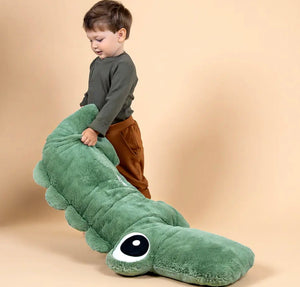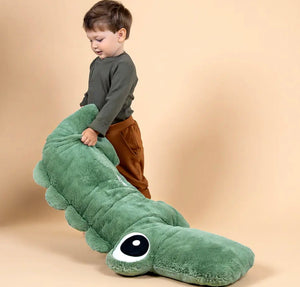 Done by deer
Cuddle friend BIG Croco
This Croco Cuddle Friend from Done by Deer is BIG!
Super soft and extra large, Croco is a cool friend to have around to play and help your little one sleep.
The big, plush Croco is soft and furry. A playful green colour is perfect for this cool friend.
Measures 1 metre long.
INCLUDES: One Croco Cuddle Friend Big.