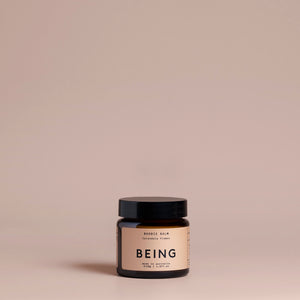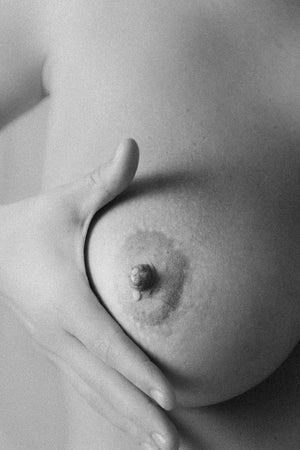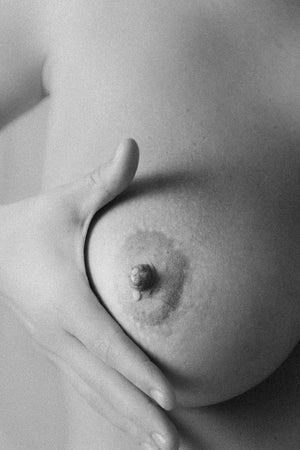 TINI Store Darwin
Being skincare - Boobie balm
Boobie Balm 50g
An all natural treatment balm that ensures a comfortable post-partum journey for Mothers.
This multifunctional balm brings together gentle and effective botanical ingredients to prevent and soothe cracked nipples, treat scars and stretch marks and moisturise dry skin. Apply to nipples in the weeks leading up to birth to build resilience, then after breastfeeding as needed to maintain healthy skin. Massage into hands, cuticles, lips and whole body to nourish and deeply moisturise. Gently massage into cesarean scars and stretch marks to facilitate the healing process and prevent scar tissue build up.
This gentle yet deeply nourishing balm provides comfort when you need it most.