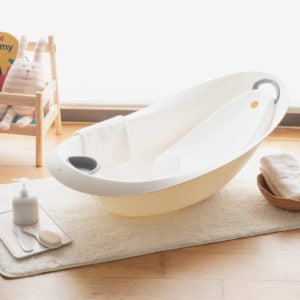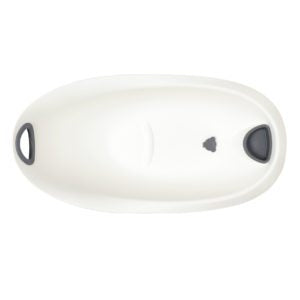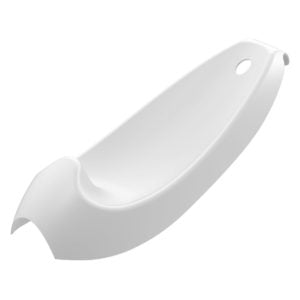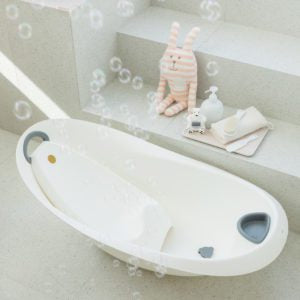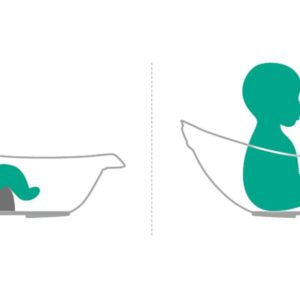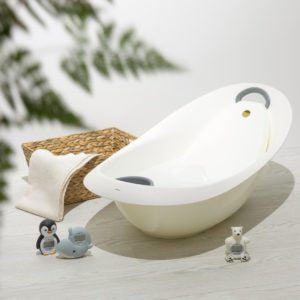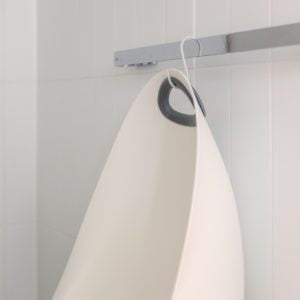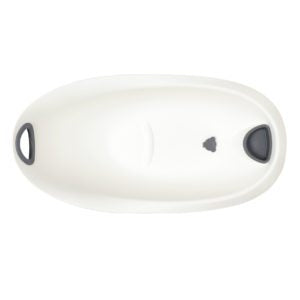 Mininor
Antibacterial baby bath
Make bath time enjoyable for your little one with Mininor's anti bacterial baby bath tub and newborn seat set.
The curved shape of the portable baby bath is designed to make it spacious and comfortable for children up to four years of age.
The silicone lined handle, makes the bath comfortable for carrying and emptying, with the option to hang the bath, and allow to dry.
Add Mininor's baby seat so your new baby will be comfortably and safely supported during bath time. Remove the seat when your child is able to sit up.
INCLUDES: One bath and newborn seat combination.