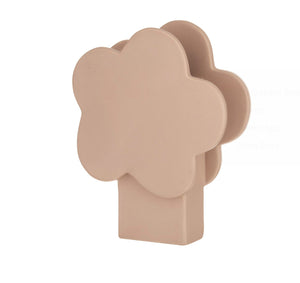 TINI Store Darwin
Flower burst vase - Pale pink
Ceramic vases are a great way to add pops of colour to the home.
Emporium offers a wide range of vases that are beautiful, elegant and contemporary.
This Flower Burst Vase is made from pale pink ceramic in a flower-shaped silhouette.
It has a matte finish.
Place floral arrangements in it and display in the living room, bedroom, dining room or kitchen.
It's a popular choice for professional florists, visual merchandising capsules, and homes across Australia.
Watertight.
Refresh interiors with this beautiful Flower Burst Vase from Emporium.
More Information
COLOR
Pale Pink
SIZE
17x7x22cm
MATERIAL COMPOSITION
Ceramic
EXTRA FEATURES
Matte Finish.Water Tight